Dog Pad Day Care for the K9 in your life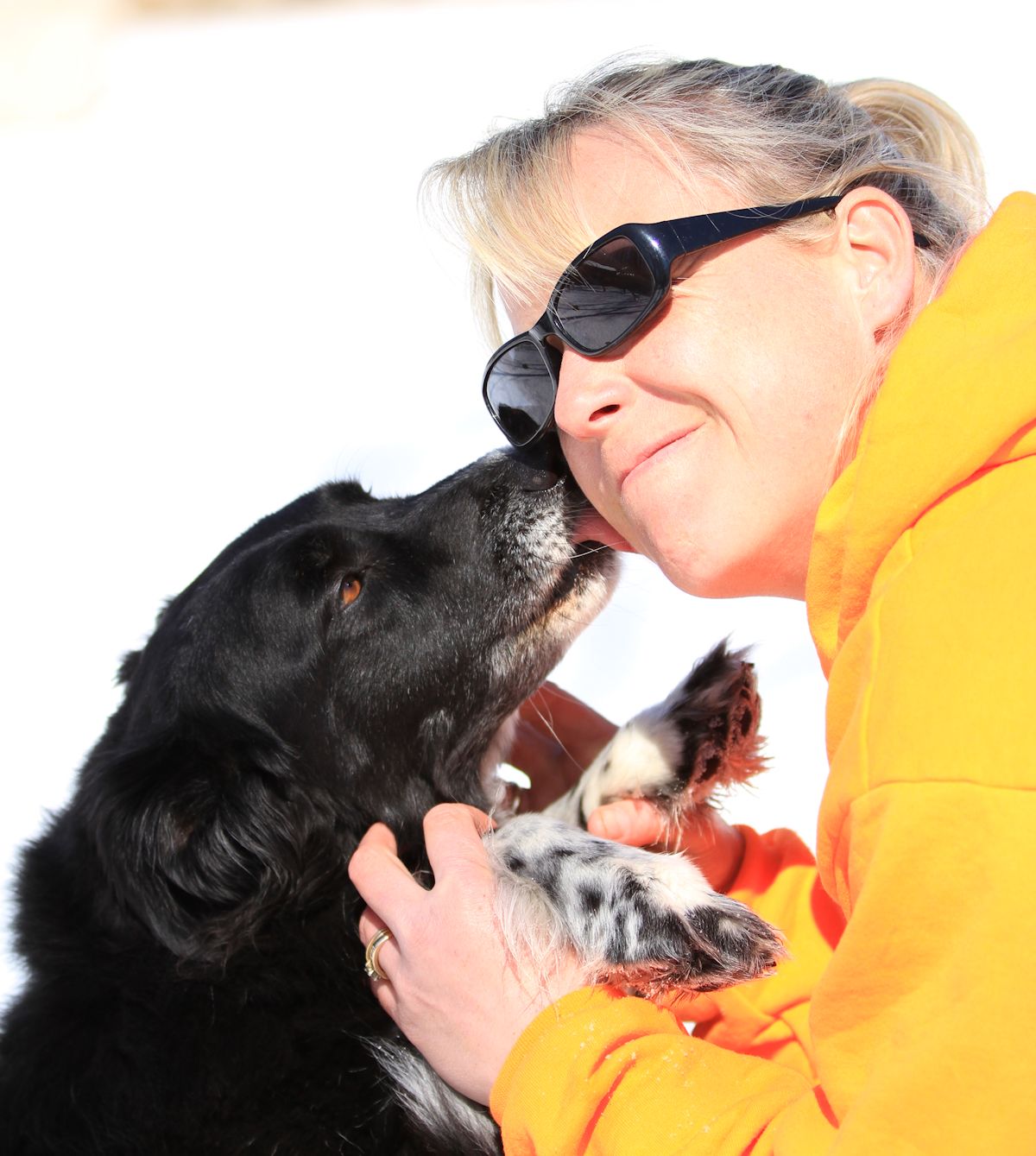 School has started!
The Kids are almost out of school!
Donít leave you canine kid home alone as the kids go back to school. Send them for a day of play at Dog Pad Daycare. Hassle free with our convenient Free Pick-up and Delivery your canine kid can have tons of fun learning how to socialize, play with other canine clients. Dog Daycare also helps with behavior issues such as: separation anxienty, potty training, destructive behaviors and many more. We guarantee all Dog Pad Dogs return from a day of play exhausted and well cared for (baths when needed). So if your canine kid is showing signs of back to school depression Call Tory today to set up their dog daycare schedule.
---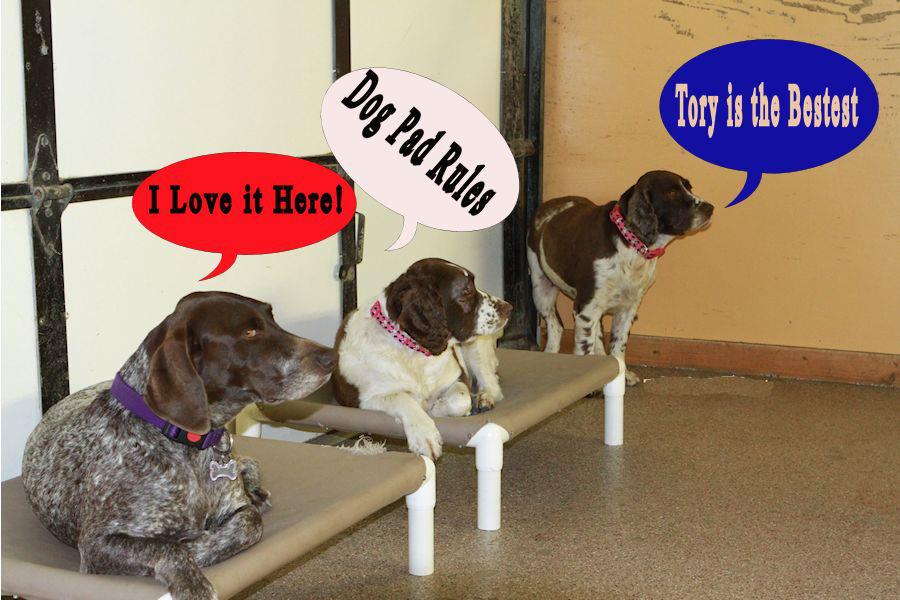 More reasons to send your family Pet to Dog Pad
If you plan to go out to dinner or to a Baseball game, you dog will be so tires after a day at Dog Pad that they will sleep all evening. You wont have to worry about your dog when you are out and about.
---
Book your canine kid a day of play on these cold winter days when you aren't up for going outside.
Remember Dog Pad has a large fenced in play yard, so your pet can run and play with other dogs and have fun.
Dog Pad Daycare is great for busy days running the kids around to different activities.
Dog Pad Daycare is hassle free, you call or email to schedule and we pick up your family member and drop them off.
Let your canine kid have a day of play also and stay in shape over the winter months.
Dog Pad provides baths for your K9 buddy after a day of play, before he is dropped off.

Remember:

Free pick-up and Delivery for all Daycare Dogs!!

Remember:

Please take Fido out to go Poty before the Dog Pad Bus arrives!!
Call Tory today to Schedule! 612-747-0454
---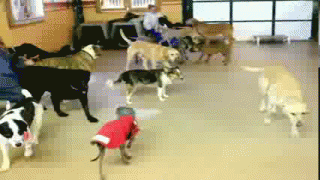 When the temperature gets really cold, the dogs spend more time inside and only go outside for 15-20 minute increments. They come inside to warm up and play.
---
Protect your Pet this Year!
The fleas and Ticks are out already along with the mosquitos. Talk to your vet to make sure you have the proper preventative medication so your favorite family member can stay healthy. Fleas are transmittable to other dogs so please make sure you have the proper medication so your dog doesn't spread them to others. Mosquitos are the main carrier for the Heartworm parasite (the roundworm Dirofilaria immitis). Ticks, Deer tick to be more specific is the main carrier for Lymes disease. Please see to it that your dog is protected with such medications as Sentinel for heartworm and Frontline plus or Vectra 3D for the flea and tick plus mosquito prevention.
---
Busy Days leaving your companion at home?
Dog Pad features over 35,000 square feet of cageless indoor and outdoor play areas for doggy customers, a carpeted loft area with Dog Cots for relaxing and massages, and free baths upon check-out.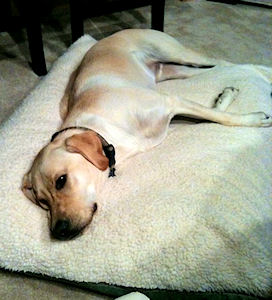 Meet "Bucky", one of the Dog Pads Clients after being dropped off. Bucky's owner said,"I thought you would get a kick out seeing the effect Doggy daycare has on my spaz of a lab.
This picture was taken last night after he was dropped off. Looks like he had a great time. Thanks for taking care of my pooch when I canít.
Youíre a lifesaver!"
---
Doggy Daycare is great for:
Busy Owners
Exercise
Behavior Problems
Socialization
Separation Anxiety
Puppies and Potty Training
Obedience Skills
Dog Pad owner, Tory Kretsch, provides free pickup and delivery service for her doggy daycare clients that live in the southwest metro, south of the river.
Says client owner, "My dog Riley 'watches' for Tory in the morning-I still can't believe he gets picked up and dropped off every day. What a wonderful service!"
Dogs must be fully vaccinated.

2170 West 200th Street, Jordan, Minnesota
612.747.0454.