Dog Pads K-9 of the Month
May 2016: &nbsp Maya &nbsp-&nbsp German Shorthair
Maya belongs to the Peterson family of Prior Lake. She is a true hunting dog and sort of pouts when she comes to Dog Pad instead of to the hunting field. She loves being outside suntanning on the pool deck and playing chase with the numerous puppies! She is also one of Tory's favorite snugglers as she loves her ears rubbed and walking between your legs to get the full body scratches. Thanks Petersons for sharing an amazing hunting dog and family member with all of us here at Dog Pad!!!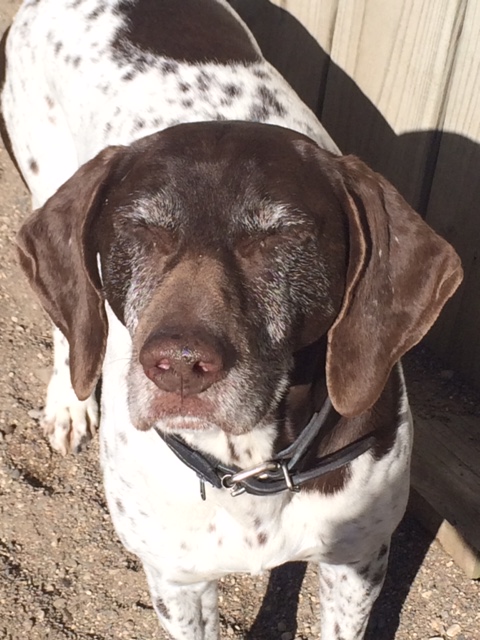 Spring Break 2016: &nbsp The Entire Pack &nbsp-&nbsp All the Great Pups
This spring was soooo busy that we didn't get a change to just pick out one special puppy...so we are putting up group shots. all of us here at Dog Pad appreciate all of you for trusing us with your fur kids!!!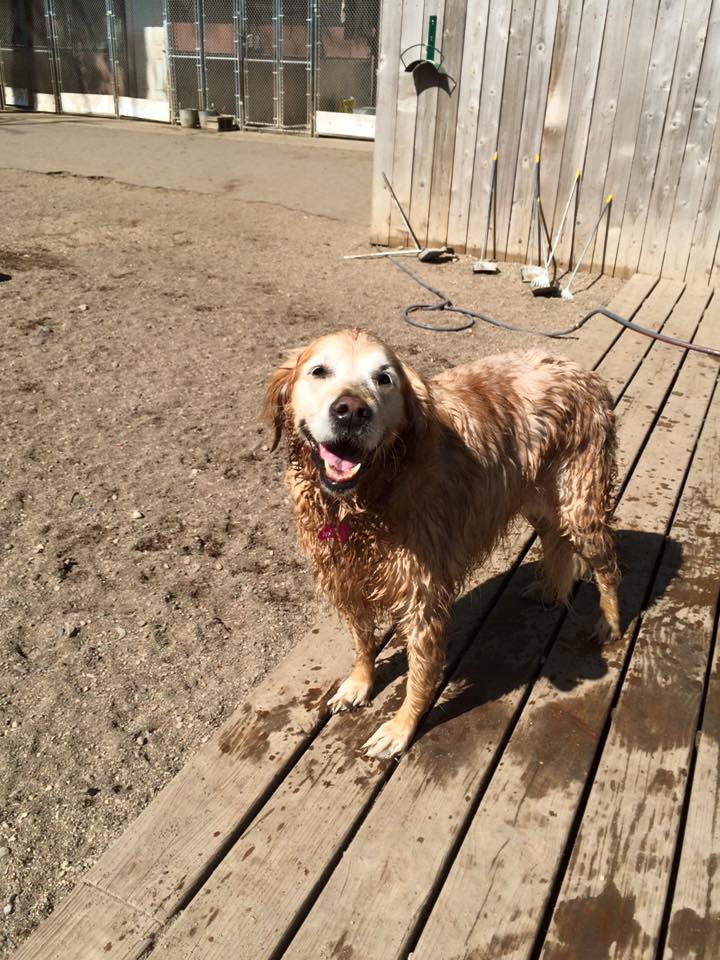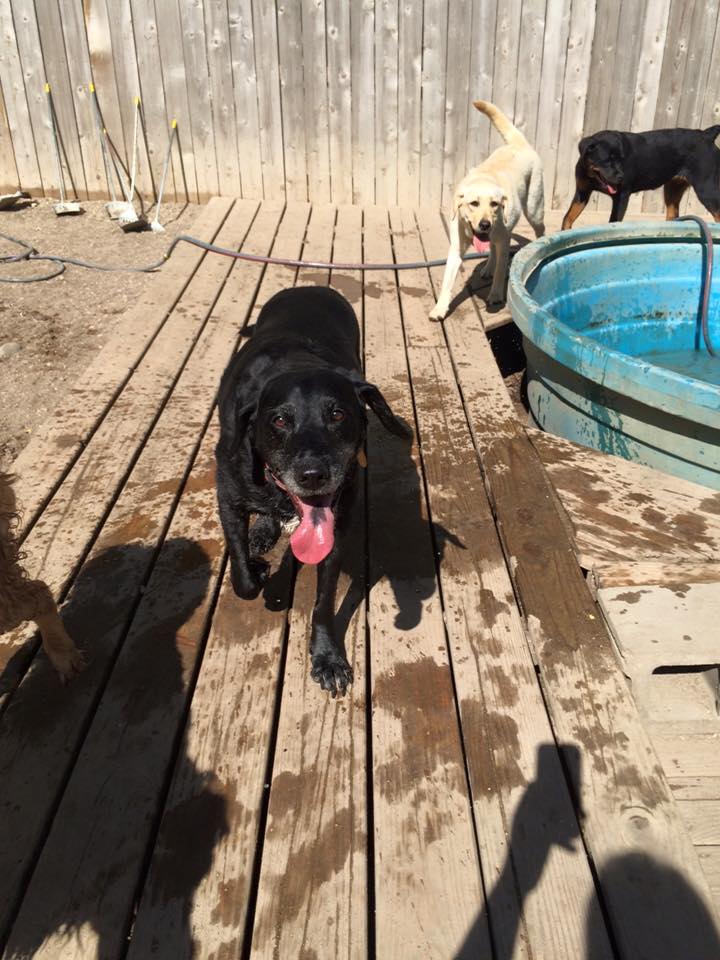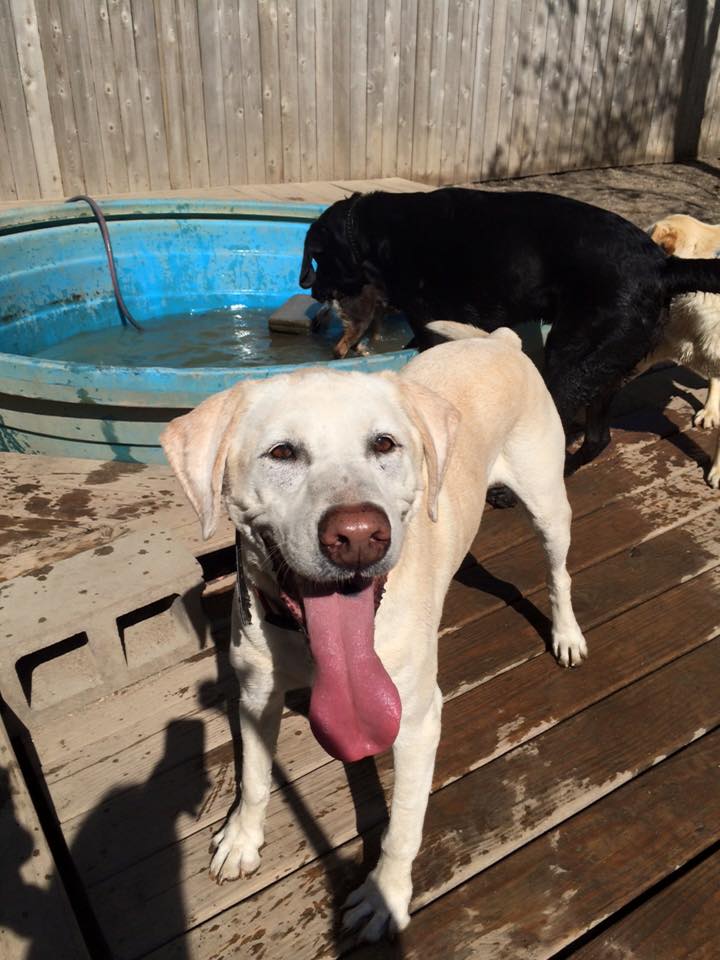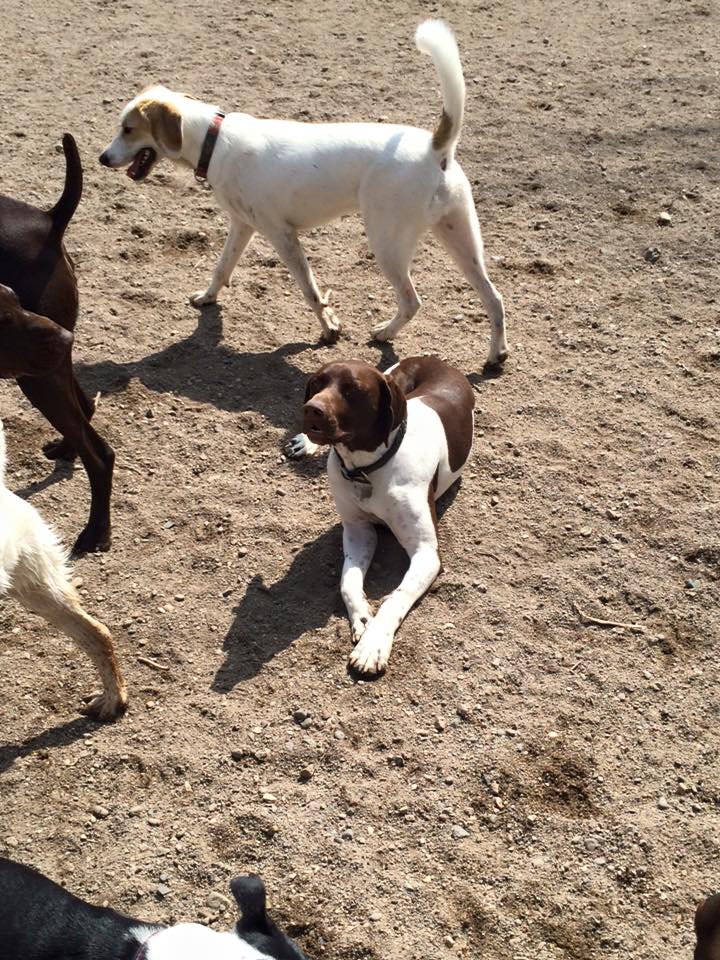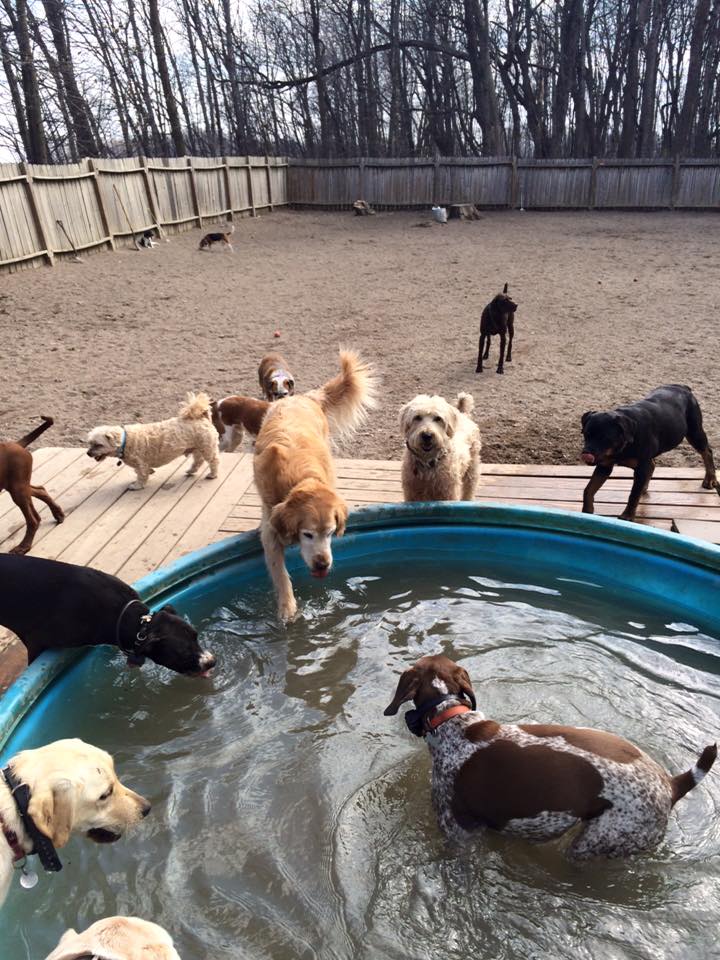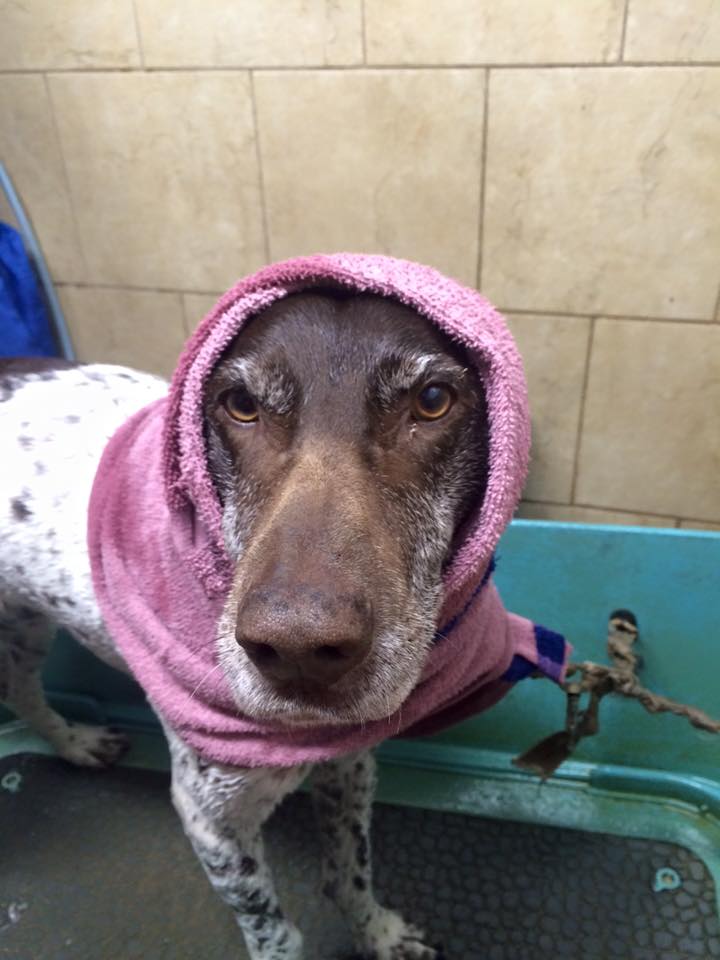 January 2016: &nbsp Truman &nbsp-&nbsp Husky
Truman belongs to the Cadle family of Chanhassen. This is their second Husky that has been a loyal Dog Pad Dog. Truman is quite different than Max which makes it fun to realize all dogs have different personalities and traits. Truman loves the pool and his favorite activity is wrestling with Elda or whoever will give him a good match. He loves getting his check-out brushing and usually gets all that extra hair all over Dog Pad employee's to where they look like wild Huskies also. Thanks Cadle's for letting your Husky kids be part of our family! Truman is a true Dog Pad Dog!!!