Dog Pads K-9 of the Month
November 2016: &nbsp Marco &nbsp-&nbsp Doberman Mix
Marco belongs to the Beusch family of Savage. Marco is a full of energy and is always up for playing with all his friends in the play yard! Marco likes to play tough with all the bigger dogs, but is a big softy at heart! He loves to chase after balls and is tuckered out by the end of the day. Marco is quite the speed demon when chasing after his pals but is notorious for tumbling over his long legs in the process! We love you Marco, and a huge thank you to the Beusch family for letting us take care of him!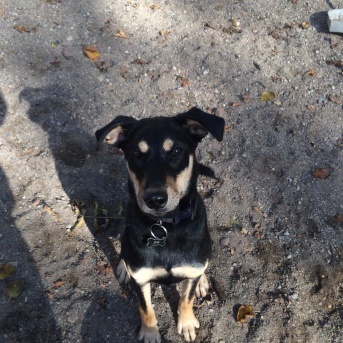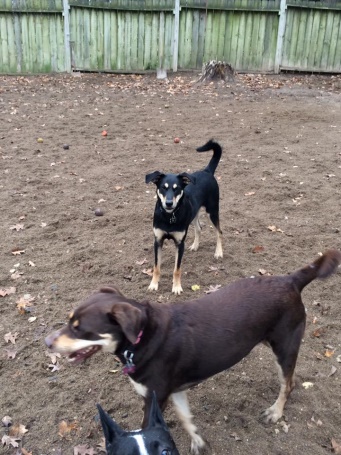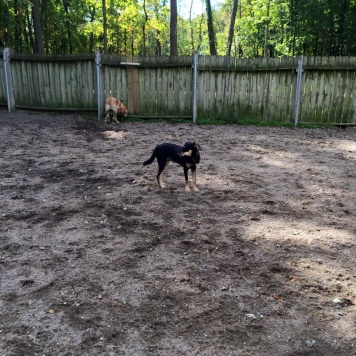 October 2016: &nbsp Finn &nbsp-&nbsp Shepherd Mix
Finn belongs to the Chacich family of Prior Lake. Finn is so playful and loves to wrestle with all his buddies at the Dog Pad, especially Dog Pad mascot, May Bell! He's not much of a ball player, but he loves to chase after all the other dogs and attempt to tackle them. Finn's floppy ears always perk up and he curly tail goes crazy whenever one of the Dog Pad employees come out to play and he loves giving sloppy kisses. Thank you very much to the Chacich family for letting Finn join the Dog Pad Crew!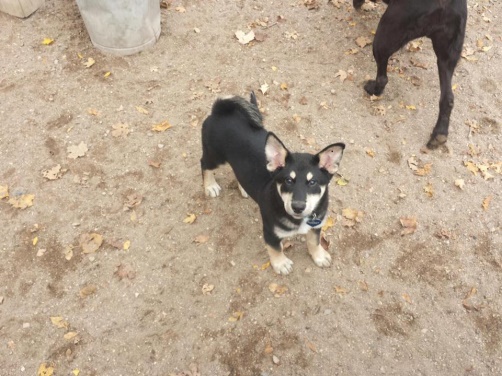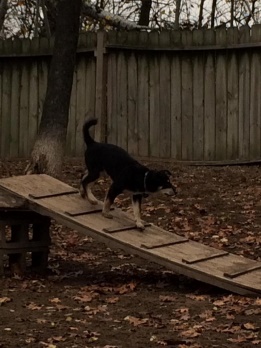 September 2016: &nbsp Buster &nbsp-&nbsp Dacshund/Weiner Dog
Buster belongs to the Cook family of Jordan. Buster will melt your heart the second you lay eyes on him! Although he's usually the littlest guy in the bunch, that sure doesn't stop his little legs from trying to keep up with his bigger buddies. He loves to chase, cuddle, and wrestle with his big sister Kalee! He also won't miss a chance to get a good head-rub or cuddle session with Tory or any of the other Dog Pad employees. A big THANK YOU to the Cook family for letting us take care of the one and only, Buster!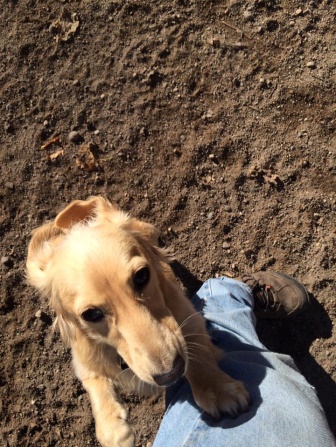 August 2016: &nbsp Cooper &nbsp-&nbsp Lab Mix
Cooper belongs to the Lucarelli family of Shakopee. Cooper is their second dog that is a Dog Pad Dog with "Riley"-black lab being the very first daycare dogs 14 years ago!! Cooper is a true gentleman all around. He loves to play ball is a professional wrestler when any one will challenge him. His favorite thing about the afternoons is getting his rub downs/baths during clean-up time as he growns and howls for more towel rubs! Thanks Lucarelli for trusting us with your canine kids and letting us be a part of their family!!